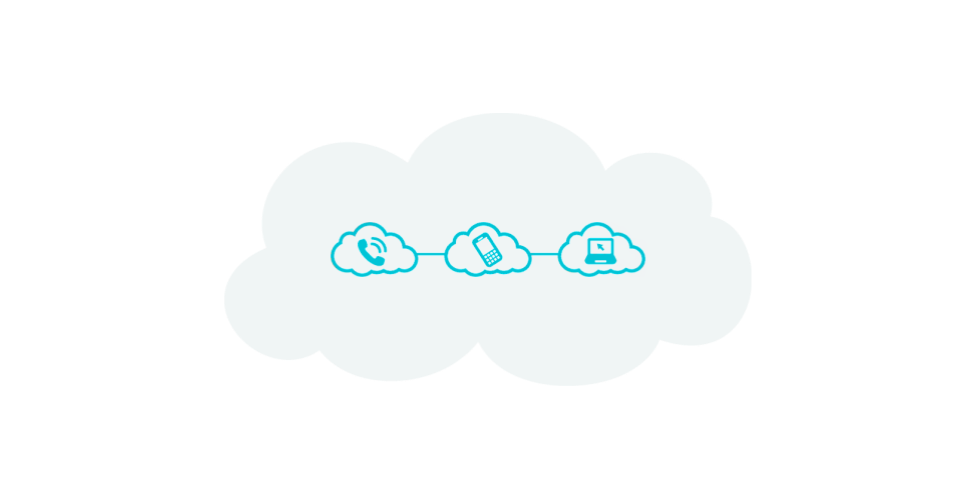 It's a well-known fact that communications as we know it is evolving from on-premise to the cloud for customized, cross-channel experiences.
The expectation for businesses to provide convenient ways for consumers to engage with them is on the rise. According to a recent study by 451 Research, demand for mobile engagement has risen for both text messaging (12%) and mobile websites (12%). These interactions can vary from two-factor authentication to appointment reminders to fraud alerts and customer service interactions. In this same time period, consumer preferences for traditional communication forms such as email and home phone interactions have fallen by 27% and 38% respectively. Consumers expect simple, seamless communications experiences whether they are on their mobile device or laptop, and businesses are adapting in innovative ways. While real-time communication is preferred by consumers and the work that goes into building these types of interactions is very complex.
To help you get started check out what we think the top six tips are to get your communications initiative off the ground and running.
For high-quality service, work with a provider who has deep telecom knowledge, specifically the technology stack that you are using. If you are offering voice service make sure to work with a provider who offers SIP or SS7, for messaging SMPP or MM4 and for the highest level of programmatic control, APIs. A provider who understands your technology stack will be able to better advise you on how it will interact with their service.
Onboarding is the first touch a customer has with your service. Utilizing data from beta customers allows you to provide real-time, contextual interactions at the exact point a customer needs it most.
Decide how you are going to use phone numbers, what area codes you need numbers from and how challenging it will be to port existing numbers to your platform. Working with your provider from the beginning to understand their number porting process will eliminate surprises and complications later on. Another option is to use an API which can be built into your onboarding workflow. This allows porting requests to be initiated through your code, making the process faster and easier to track.
When working with real-time communications it is important to design a network that allows for layers of high availability and custom failover routes. Feedback inside your network and custom triggers can help to make programmatic route changes to ensure your network is prepared to adapt to outages other carriers may be experiencing.
Help your customers help themselves.
What happens to your service in a degraded mode of communication? If there is latency or jitter in a call you can present that feedback directly to your customer and offer suggestions to troubleshoot the problem themselves.
KPIs will help you to better understand the trends of your traffic and service. By monitoring the right KPIs you can immediately identify changes in traffic, latency, network health or fraud and act on that information to prevent damage to your service.
Watch the 451 Research Webcast featuring Sean Hsieh, Founder and Chief Product Officer at Flowroute, and Donnie Berkholz, Research Director at 451 Research to learn more about building real-time communications into SaaS-based solutions.